Do you need a private office space to work or run your business from? Nimbler Spaces can help! We offer a variety of flexible workspace solutions like private offices to help you stay focused on your business and creativity. Our private offices come with all the amenities you need - including a small customization work to adapt the space to you.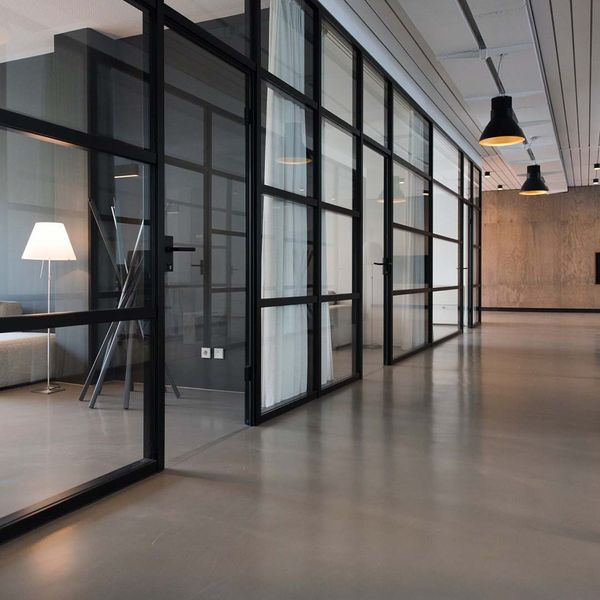 Having a dedicated in-person space for your crew to work can be a struggle; finding the right size of space that isn't expensive can be difficult in premium locations. Nimbler Spaces is your partner in those times, offering a complete solution for acquiring and moving into affordable private offices, whether your company operates fully in person or in a hybrid fashion. Our team can provide temporary workplace rentals or permanent workspaces that are perfect for conducting everyday work, or for running your entire operation!
Nimbler Spaces offer a variety of flexible, comfortable office spaces to induce higher productivity and allow you to see better results at work. No matter which of our available spaces you choose, you can expect to have all the proper amenities. Learn more about how our affordable private offices can help you and schedule your tour today!
Contact Us Today

Get 24/7 Access
One of the great things about our private offices is that you will have 24/7 access to your office space. This means you can work on your own schedule and don't have to worry about traditional office hours.
Private Office
Ideal for 1-25 people

Single Private Room

Ideal for those who want to use common lounge areas

Free credits to use Conference Rooms
Executive Studio
Ideal for 10 to 50 people

Multiple connected private areas

Ideal for those who want to have their own lounge and/or conference rooms and/or many connected private offices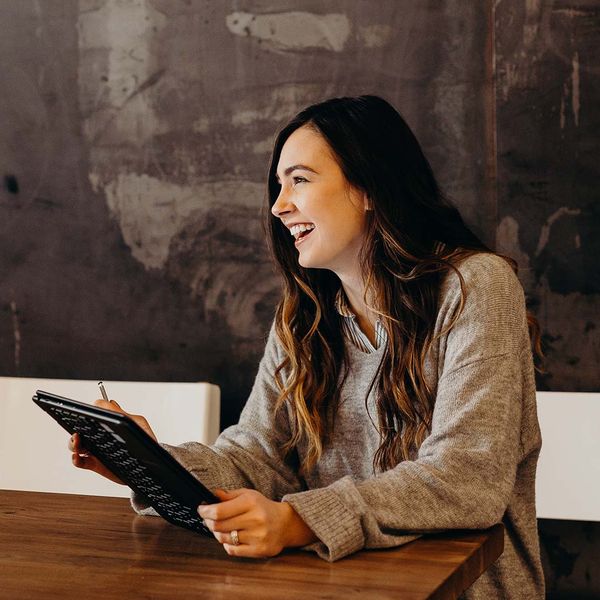 How Affordable Private Offices Lead To Higher Productivity
The idea behind providing affordable private offices for our clients is to create a space with 24/7 access, allowing you and your crew to work whatever hours are necessary. No matter when you conduct your business, a dedicated workplace provides the proper privacy to lead to better results at work. Not only does Nimbler Spaces provide workspaces that are in a premium location, but we also hold a strong commitment to flexibility and human relations. Thus, you can count on us while you're focused on your business. We take care of your office logistics and happiness, offering happy hours, popcorn moments and much more, so you can have a relaxed environment at work.
Depending on your needs, you may need an affordable private office or an executive suite. Both options you can find in key locations with easy 24/7 access and a front desk community associate to greet guests and take care of all your workspace needs. Give your crew a chance to generate better results at work by giving them a space to conduct all their professional work, allowing them to separate home life and work life efficiently, while keep them happy to interact with other members at Nimbler. Keep all your business' resources in one convenient location as well when you choose Nimbler Spaces.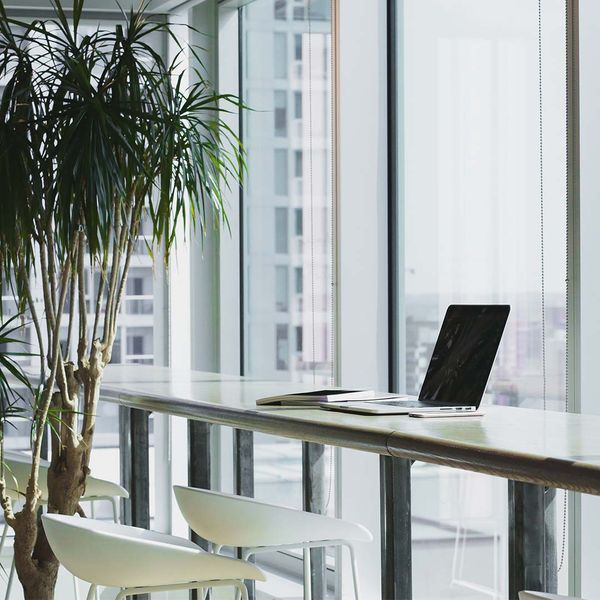 Give Your Employees Privacy & Success with Nimbler Spaces
Offices Located in Key Locations
We know that location is important to you and your business. That's why we have private offices located in a premium location, either you need an office in shiny Miami or beautiful Lisbon. This way, you can be close to your clients or customers.
Affordable Private Offices
We know how important it is to save money on your office space so you can continue investing in growing your business or future goals. This is why we offer competitive pricing for our private offices. You will get the workspace you need without breaking the bank and getting premium amenities in prime locations.
Humanized Workspaces
Anyone no longer believes in offices with no human touch, where front desk person is there only smiling and greeting. At Nimbler Spaces we want you to feel backed by our Community Team who will greet you and your visitors, but will make sure that you and your crew feel happy at work, offering the best workplace experience with our Happy Hours, popcorn moments, Pet-friendly policy or just because coffee is always on us.
If you're looking for an affordable and flexible workspace solution, Nimbler Spaces is the perfect option for you. Our private offices have all the amenities you need to be successful and comfortable. Give us a call today to learn more about our private office solutions!