About Nimbler Spaces
Nimbler Spaces team are dedicated to providing affordable, flexible and humanized work solutions. Aim high and aim freedom to work your way for the time you need. At Nimbler Spaces we design flexible workspaces to fit your needs, where mingling is part of our work.
Nimbler Spaces
Aim for freedom to work your way.
Flexible Office Solutions
Whether you are working remotely or running a Corp branch, it's important to have a place where you can work, be productive, and be creative. At Nimbler Spaces, we offer a variety of solutions to help you find balance and be productive, from a day pass to use our lounges to a Fully customized building to your Corp HQ.

Free Meeting Areas

All-Inclusive Workspaces

Premium Office Locations

Furnished Spaces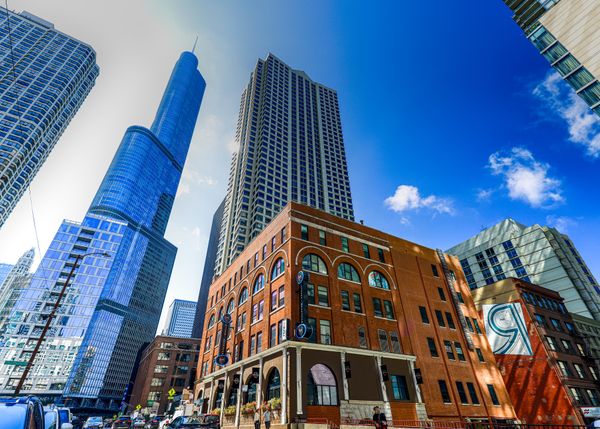 Our Locations
We are proud to offer flexible office solutions and spaces in the heart of Chicago, Miami, Barcelona, and Lisbon! All office spaces allow you to enjoy the same great benefits of private offices, dedicated desks, and more. Learn more about each and find the premium location closest to you at a fair rate!
Ready to Get Started?
Contact us today to get started or to learn more about our solutions! Aim high, Aim great flexibility.