At Nimbler Spaces, we are committed to providing our customers with affordable and flexible work solutions that fit their lifestyles. We believe that everyone should have the freedom to work their own way for the time they need. Our goal is to provide you with a workspace that fits your needs perfectly — and where mingling is always welcome! We have workspace rentals available in a variety of locations, including Barcelona. Contact us today to learn more.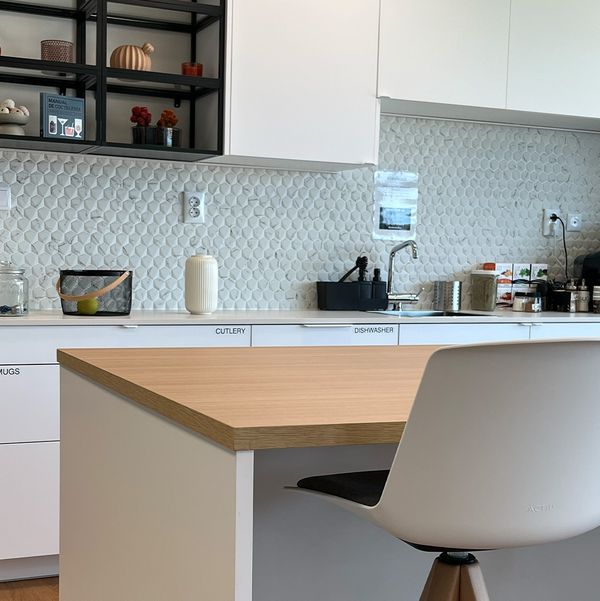 Corporate Offices
We want to be your partner when it comes to creating customized dedicated workspaces for your company. Having a physical space is essential for any business, and we're proud to work with corporate clients all over the world in order to give them the best possible benefits that a flexible workspace can offer. Learn more about our corporate workspace rentals.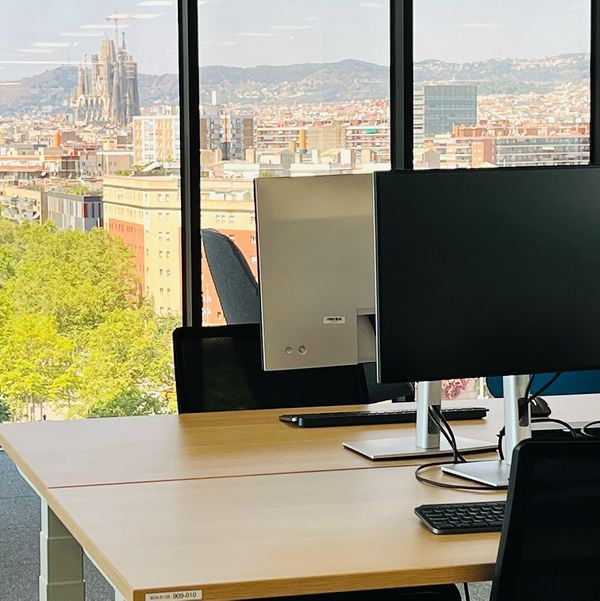 Benefits of Having a Physical Office Space
There are plenty of reasons to invest in a physical workspace, even if you already have a remote team. A corporate office can help with onboarding new hires, provide a space for your team to come together and collaborate, and serve as a base of operations for your business. And, of course, it's always nice to have a place to call your own.
Hybrid Workspace Rentals
As more and more companies find the balance of working from home and working from an office, business is changing – and so are workspace needs. Our hybrid workspace rentals are designed to give you the best of both worlds, with private office space for when you need to focus and a flexible workspace for when you want to be around other people. Learn more.
Rental Workspace in Barcelona
If you're interested in workspace rentals in Barcelona, or any of our other locations, contact us today to learn more. We would be happy to discuss your options and help you find the perfect workspace for your needs.