If you're looking for a flexible, adaptable workspace solution in Miami, look no further than Nimbler Spaces. We offer a variety of virtual, hybrid, corporate and private office solutions to suit your needs, whether you require an office for a few hours a week or whole Headquarter.
Our Miami location is premium, convenient and offers a variety of amenities to make your experience productive and enjoyable.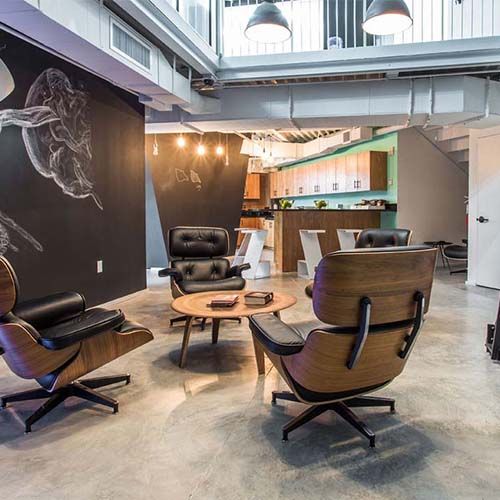 About Our Miami Office
With a beautiful view of the bay, the ocean, and downtown Miami, this modern and contemporary space is the perfect place to boost your productivity and creativity. It is located in the heart of downtown Miami and across the street from Museum Park and FTX Arena.
Flexible Workspace Solutions
Nimbler Space offers a variety of flexible workspace solutions to fit your needs. Our virtual office solutions provide you with a prestigious business address and access to our mail services, so you can focus on running your business. For those who need a more traditional office space, we offer private offices and designated desks to help you have the space you need to succeed.
Why Nimbler Spaces?
At Nimbler Spaces, we are committed to providing affordable, flexible workspace solutions. We focus on staying agile, adaptable, and flexible to help you find balance and focus on your business. Contact us to learn more about our workspace solutions today!
If you're looking for a flexible workspace solution in Miami, look no further than Nimbler Space. With a variety of virtual and private office solutions and a convenient location, we have everything you need to succeed. Contact us today to get started and learn more about what options are available for your needs!