Our Miami location is premium, convenient and offers a variety of amenities to make your experience productive and enjoyable.

Premium location
Just across the street from Museum Park and FTX Arena

Balanced solutions for different companies
We've been hosting more than 100 companies in Chicago, Miami, Lisbon and Barcelona.

Tailor made offices to grow your own way
Flexibility to make your own workspace at Nimbler Spaces.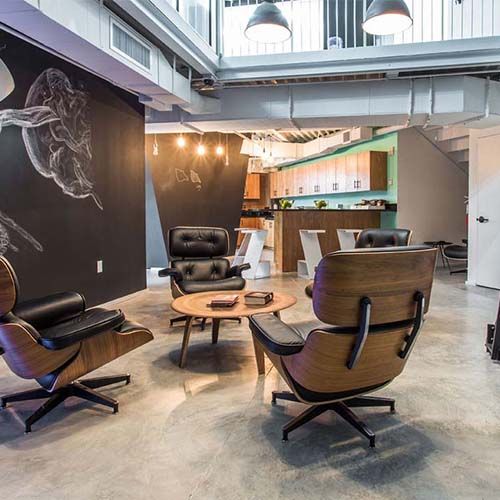 About Our Miami Office
With a beautiful view of the bay, the ocean, and downtown Miami, this modern and contemporary space is the perfect place to boost your productivity and creativity. It is located in the heart of downtown Miami and across the street from Museum Park and FTX Arena.
What you will find in our space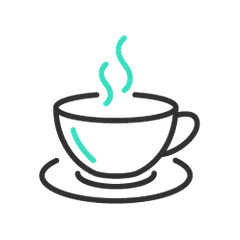 Coffee, tea & water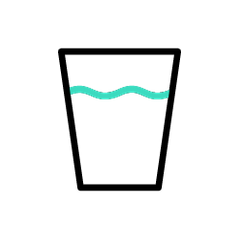 Flavoured water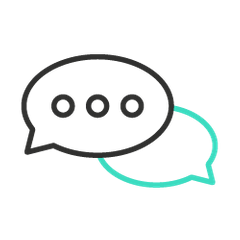 Happy hours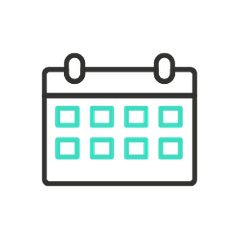 Weekly events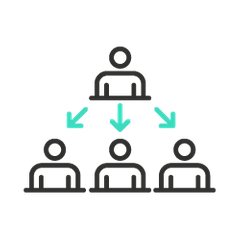 Free access to Nimbler network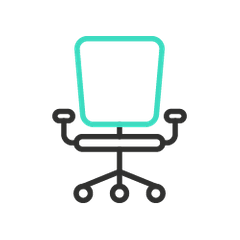 Conference Room hours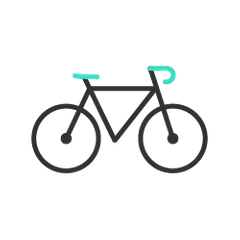 Free Bike & Scooter Parking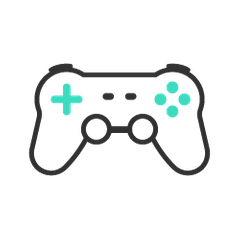 Gaming areas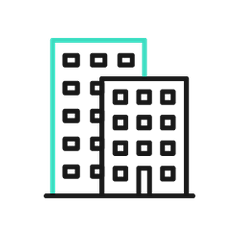 Rooftop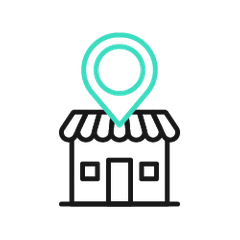 Central area close to restaurants
Ready to Get Started?
If you're looking for a flexible workspace in Miami, Nimbler Space is the perfect solution for you. With our variety of spaces and flexible solutions, we can accommodate your every need. Contact us today to learn more about our Miami location.

Find us
Nimbler Miami is located at 888 Biscayne Boulevard, #505, Miami, FL 33132
Phone: +1 305-961-2258