Pretty central. Totally accessible. Pretty cool. A flex workspace, where you can aim freedom to work your way in great style.

Premium location
At one of the main Avenues in town: Av Duque de Loulé.

Balanced solutions for different companies
We've been hosting more than 100 companies in Chicago, Miami, Lisbon and Barcelona.

Tailor made offices to grow your own way
Flexibility to make your own workspace at Nimbler Spaces.

About Our Lisbon Office
Take a break (and a picture too) on the rooftop of the building and admire the roofs across downtown, topped by the river, the mountains and enjoy finding beautiful landmarks such as the Rua Augusta Arch, the Santa Justa's elevator or the Carmo Ruins. Aim for freedom and decide the way the best suitable in central Lisbon, in Marquês de Pombal neighborhood.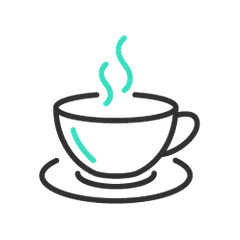 Coffee, tea & water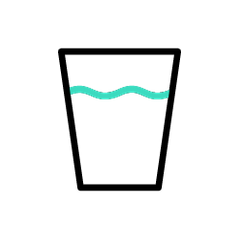 Flavoured water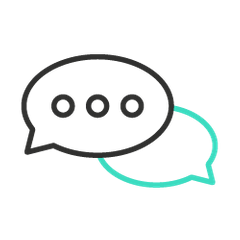 Happy hours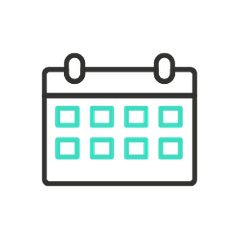 Weekly events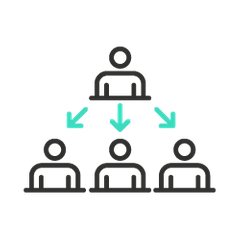 Free access to Nimbler network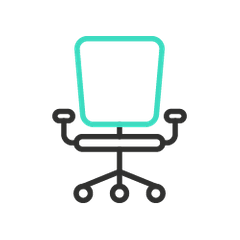 Conference Room hours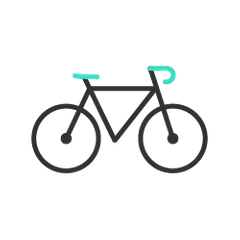 Free Bike & Scooter Parking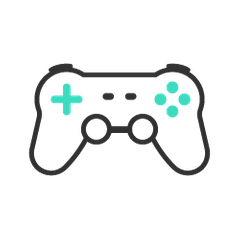 Gaming areas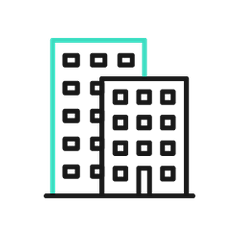 Rooftop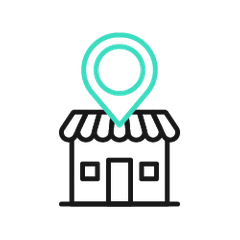 Central area close to restaurants
Ready to Get Started?
If you're looking for a flexible workspace in Lisbon, Nimbler Space is the perfect solution for you. With our variety of spaces and flexible solutions, we can accommodate your every need. Contact us today to learn more about our Lisbon location.

Find us
Nimbler Lisbon is located at Av. Duque de Loulé 110, 1050-045, Lisbon
Phone: 351 21 145 0228